CANALBOATING ON INTERNET
Waterways in Europe and the world e.g. canals, rivers, big lakes, and coastwise sea water – can offer wonderful navigational experiences for yachts, house boats or sailing vessels cruises.
Searching for shipping charter companies in regions of a destination is quite difficult and time demanding. In the world there is a lot of choices and the services offer is very varied.
That is why I would like to share my experience and knowledge and to offer you my list of ship-rental agents internet addresses from the best regions in Europe and other parts of the World. However nowadays internet is the best and fastest way of booking ship, agreeing the charter terms and conditions and at the end of the payment for the services.
The list is not complete, there is a chance of finding other firms and locations, but for the beginning the chose of boats and areas will surely fulfill your canal boating needs. And if you find anything interesting, please let me know. Have a good navigation! J.B.
---
This page offers about 250 addresses of charter companies in 35 countries of Europe and "the rest of the World". These companies rent motor yachts or house boats on inland waterways or coastwise sea water.
Do you know any others?

Maps of Waterways and Guides: www.water-ways.net
Boat Charter in Europe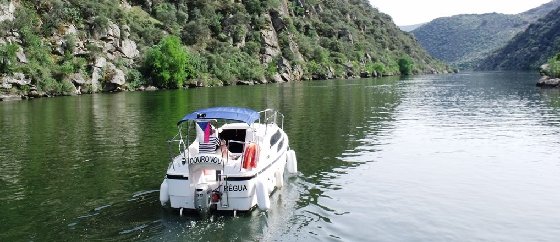 Boat Charter in the World
Boat Charter in the Czech Republic